Specials for February
Available from 1st February 2019
Schulte's Beef Stir Fry
$14.99 a kg
Schulte's Paddock to Plate Smoked Chorizo's
$4.99 per 200g
Pork Spare Ribs
$16.99 a kg
BBQ Pork Chops
$5.99 a kg
Support your local Dairy Farmer and buy 4 Real Milk! Schultes are proud to launch the 1 litre bottles! Purchase any 4 Real Milk product in February, including their Brie and Camembert cheeses and get 10% off at the register!
Local chicken drumsticks, plain or marinated $3.99 a kg
Chicken enchilada's, made in-store fresh 2 for $10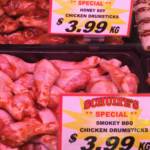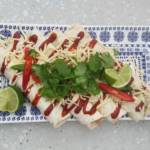 Friday, Saturday & Sunday only!
Butterflied Legs of Local lamb grown on the pastures around Warwick & Kilarney $18.99 a kg
SHOP FOR FREE – Let Pete shout you this weekend!
Shop on Saturdays for your chance to WIN your basket of Schulte's goodies for free.
See our Facebook page for details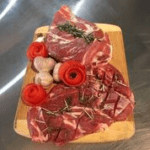 Chilli Beersticks made into the shape of a Love Heart and Boxed! Give the gift of hot love!!!???
Give the one you love, meat $15 ea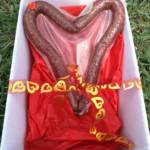 SCHULTE'S IS NOW DELIVERING TO A SUBURB NEAR YOU!
Too busy to pop in to the store but want to buy the freshest quality meat, local produce and smallgoods? Well great news! Schulte's is now delivering.
Simply call us or see in store to find out if we are delivering to your area. Click here to find out more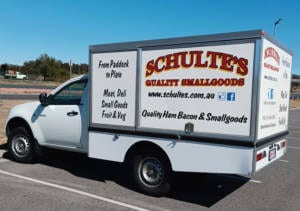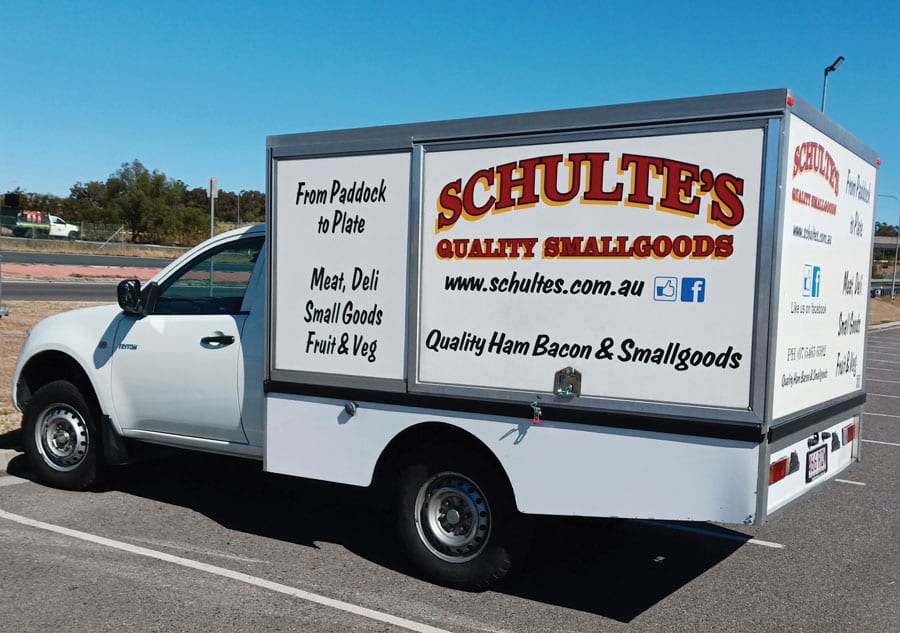 ALL PRICES ARE WHILE STOCKS LAST
Just come on in and ask our friendly staff for these and other fantastic specials!