Specials for March
Available from 1st March 2019
Schulte's Famous Beef Jerky
$79.99 a kg
Salmon Fillets (Skin on/off)
$22.99 a kg
Chicken Rissoles
$9.99 a kg
Smoking Woodchips
$9.99 each
Easter Raffle
Shop in store, spend over $50 and go into the draw to win the Schulte's Easter Hamper
Winner will be drawn on Wednesday the 17th of April at 5pm
Chicken Mini Roasts 4 for $12
Friday, Saturday & Sunday only!
Schulte's Frankfurts $4.99 a 300gm pack
American Pork Ribs $15.99 a kg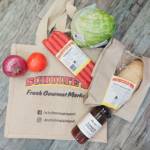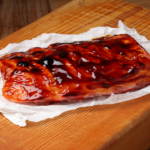 SHOP FOR FREE – Let Pete shout you this weekend!
Shop on Saturdays for your chance to WIN your basket of Schulte's goodies for free.
See our Facebook page for details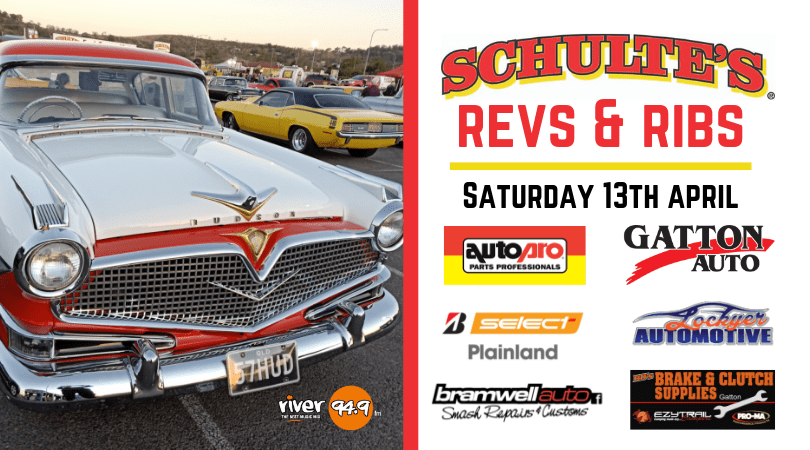 SCHULTE'S IS NOW DELIVERING TO A SUBURB NEAR YOU!
Too busy to pop in to the store but want to buy the freshest quality meat, local produce and smallgoods? Well great news! Schulte's is now delivering.
Simply call us or see in store to find out if we are delivering to your area. Click here to find out more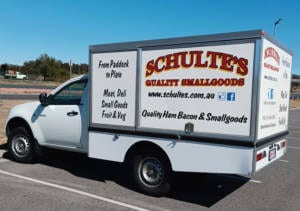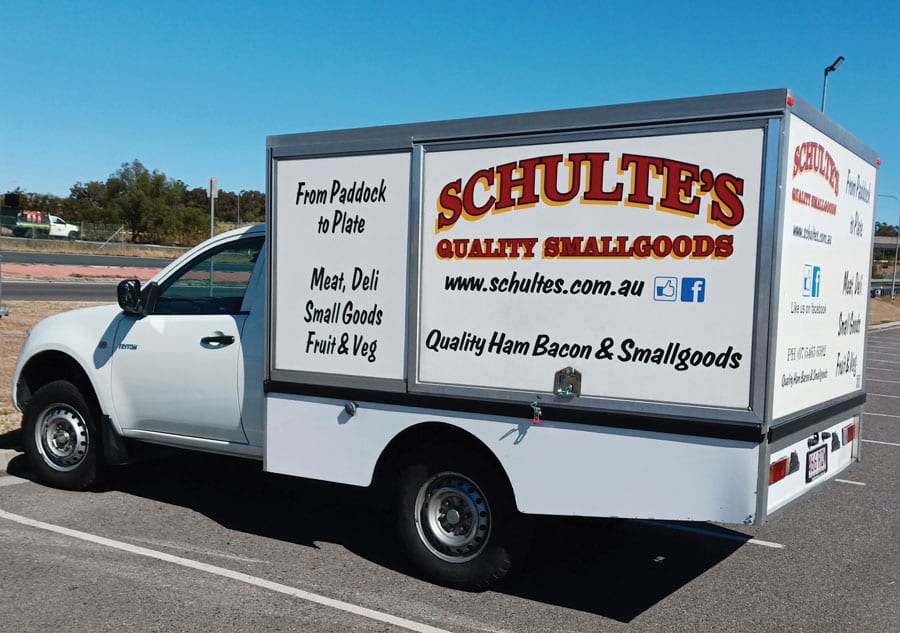 ALL PRICES ARE WHILE STOCKS LAST
Just come on in and ask our friendly staff for these and other fantastic specials!