Schulte's  has provided support to community groups across the Lockyer Valley for many years. During the floods of January 2011 we donated over 300 rings of mettwurst to emergency services and raised over $12,000 for community recovery for the Lockyer Valley and surrounding districts.
If you are a registered community group we offer a range of areas where we can help.
Sausage sizzles at Schulte's on weekends
Meat vouchers that can be purchased and raffled
Bulk buy discounts
Vouchers for raffles and prizes
For further information contact the staff at Schulte's on (07) 5465 6592 or
schultes@plainland.com.au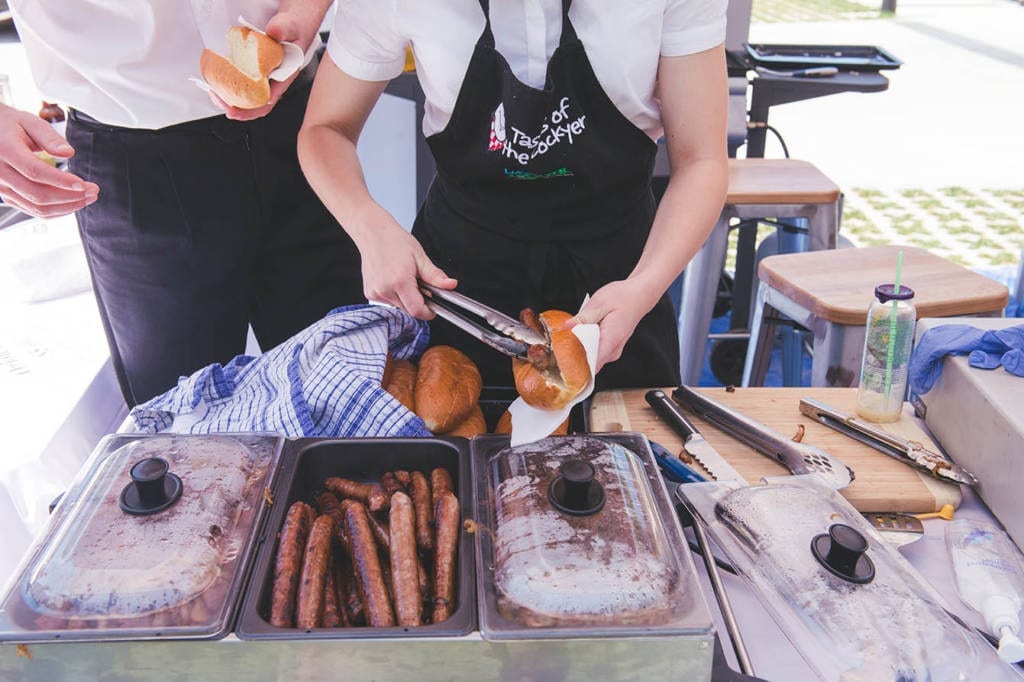 The Breastscreen Van is at Schulte's from 11th June to 7th July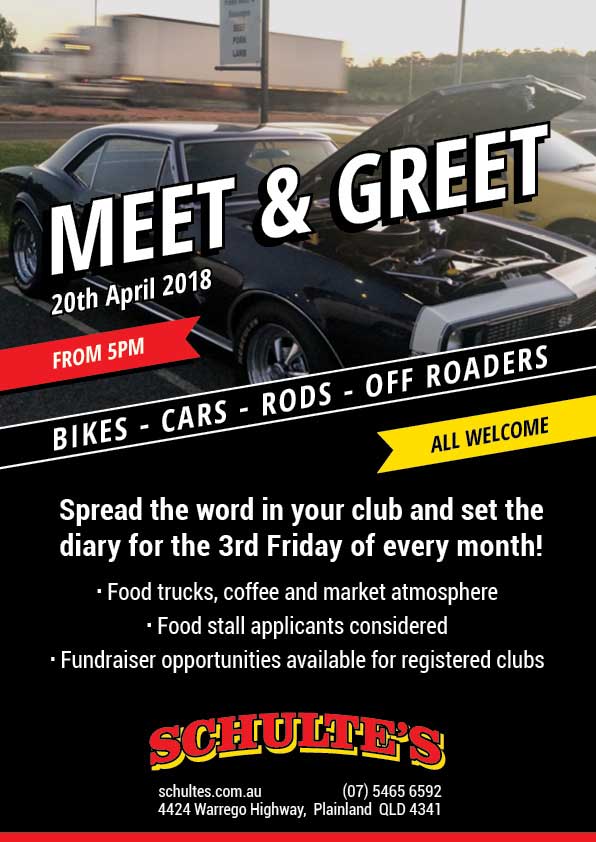 Meet & Greet
The 3rd Friday of every month – all welcome!
16th Feb, 16th Mar, 20th Apr, 18th May 15th June
Food trucks, coffee and market atmosphere. Food stall applicants considered.
Fund raiser opportunities are avail for available for registered clubs.